This is the story of our June event for Warhammer 40,000.
June Warhammer Blog
Warhammer 40,000 has been a huge success during the pandemic. Since June of 2020 we have hosted consistent events from escalation leagues to casual brawls. This post is to show off our awesome players and their armies from our June 11th event.
Our latest event was a competitive 2,000 point tournament using the most recent 9th edition rules of Warhammer 40,000. Ten competitors fought heroically clashing with three others for victory! This battle of might, chaos, and technology lasted for a grueling 10 hours before a victor was announced.
In first place with T'au was Andy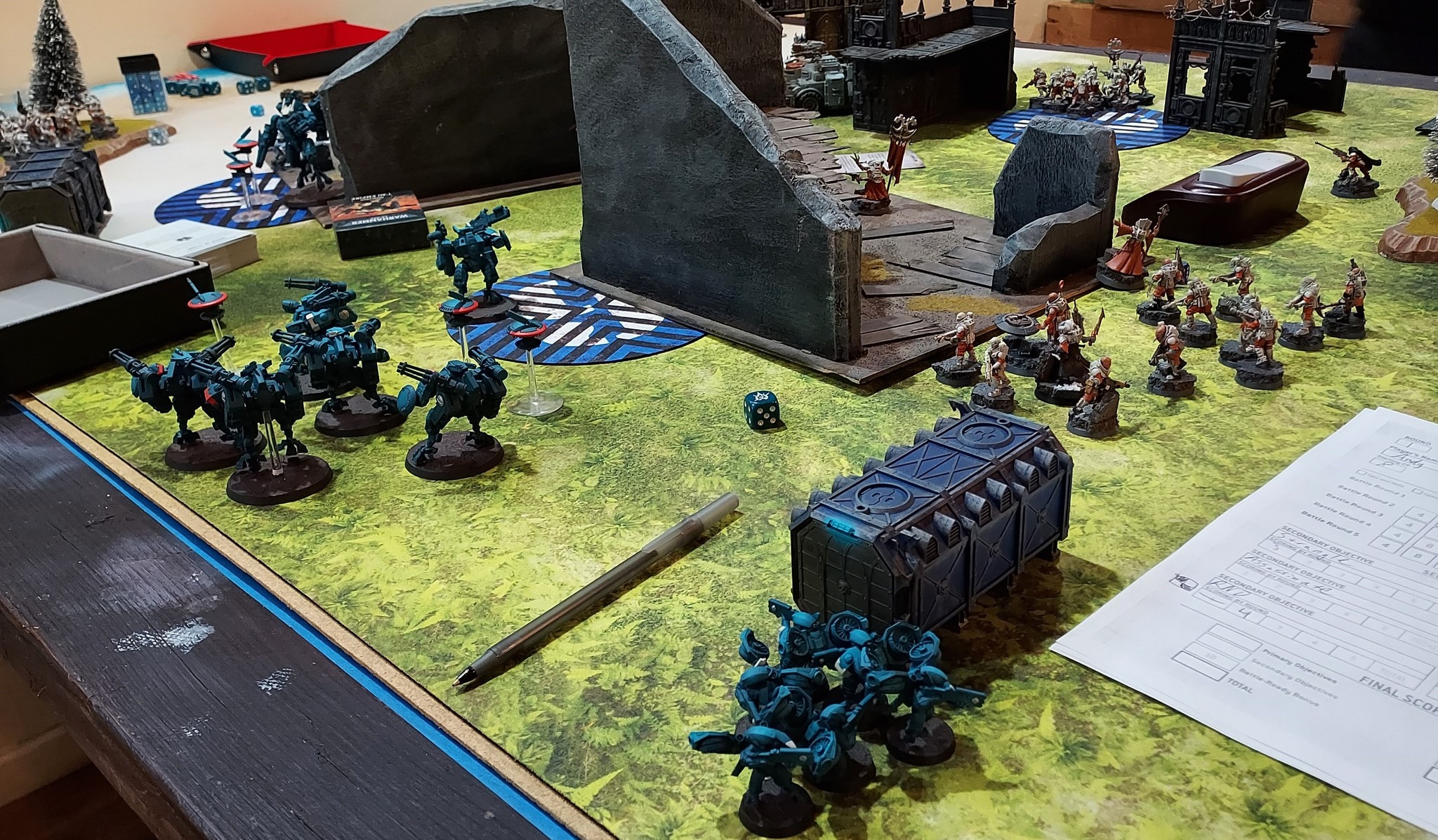 In second place Custodes played by Matt
In third with Imperial Guard we had Jon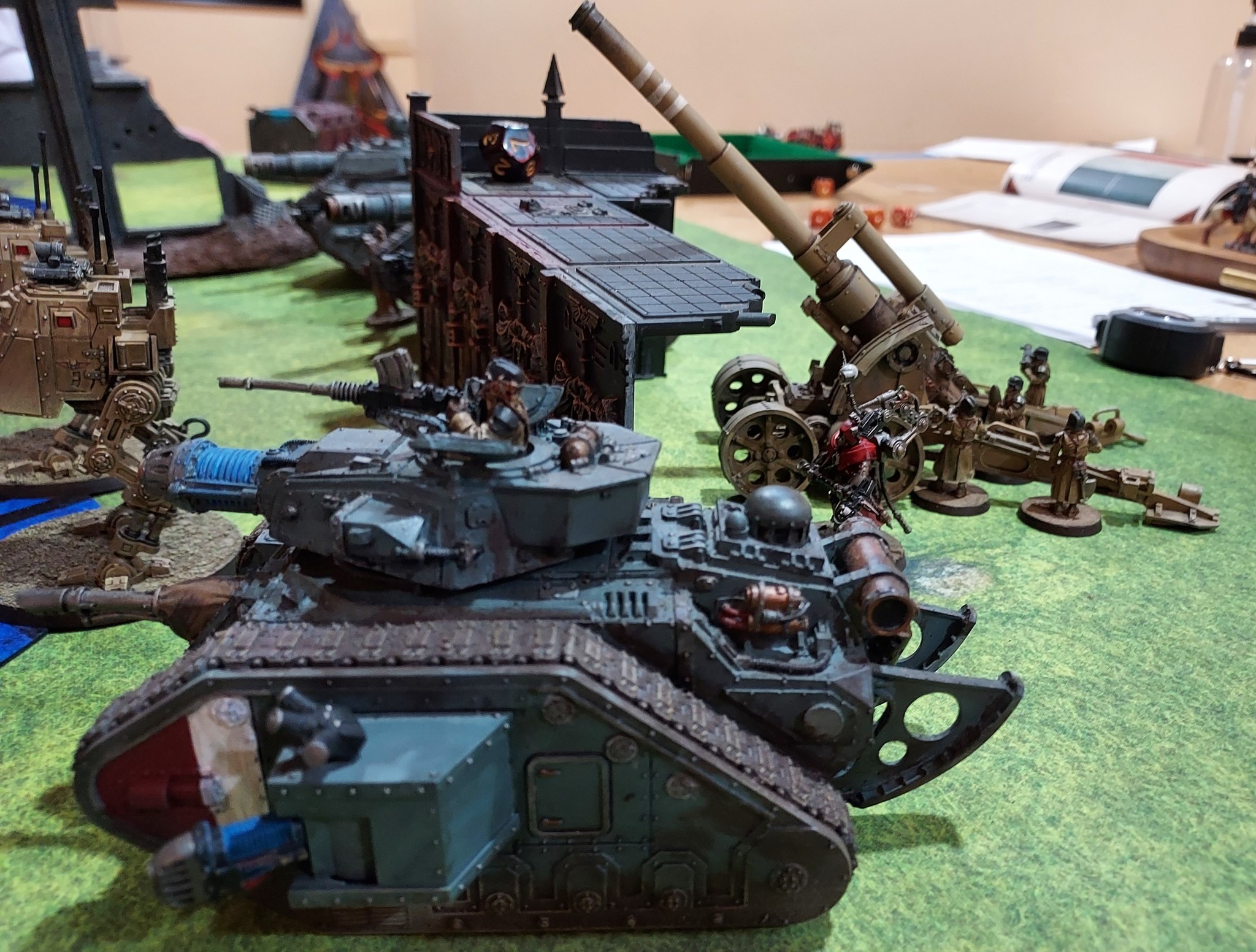 Basin Gaming hosts events like these each other month. If you are interested in joining one of these events please visit the store, our discord (linked below), or our website for a calendar of events. If you haven't played Warhammer before we have training armies and a knowledgeable staff who would love to teach you some of the basics. This game is fun to paint, build and play. We would love to see you a future events.
-Rob Kayton (owner)

1111 Main Street
Suite A
Klamath Falls, OR 97601
541-238-5159
basingaming.com
Discord Invite